Welcome To Bhatiary Golf & Country Club
After the closure of Notunpara Golf Club in 1984, the need for a better Golf Course was felt by the then GOC 24 Infantry Division, Major General Abdul Mannaf, psc, who acted as the protagonist and succeeded in convincing the then President of the country, Lt Gen HM Ershad to develop a Golf Course of international Standard. He took on-board a group of local golf enthusiasts who met several times be.....
Read More
President Message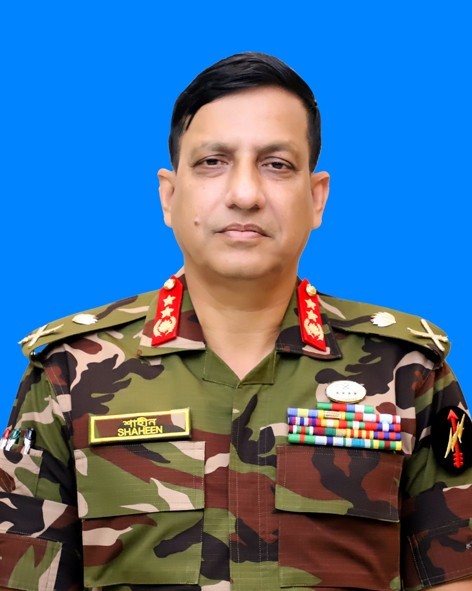 Major General Mohammad Shaheenul Haque, OSP, BSP, ndc, hdmc, psc
President
 I am delighted to see the new 'website and app on Bhatiary Golf & Country Club (BGCC) including payment gateway . We feel that BGCC is truly a special place for golfers, a place where wonderful memories are made and where old and new friends meet.
BGCC offers an environment where people can play a round of golf and have an enjoyable social experience-both together
Executive Committee
BA-3571- Major General Mohammad Shaheenul Haque, OSP, BSP, ndc, hdmc, psc
President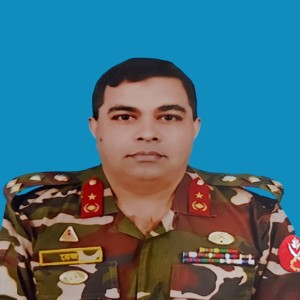 BA-4782-Brig Gen Rezaul Karim, ndc, psc
Vice President (Administration & Finance)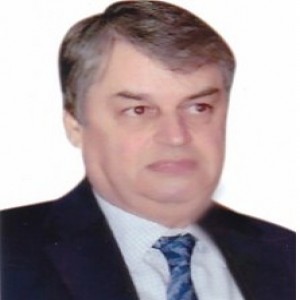 Mr. M Salman Ispahani
Vice President (Golf Wing)
Mr. Feroz Ahmed
Vice President (Development)
Mr. Meah Mohammed Abdur Rahim
Vice President (Country Wing)
BA-4417-Brig Gen Abul Hasnat Mohammad Tariq
EC Member
BA-4933-Brig Gen Tofayel Mustafa Sorwar, BPMS, psc
EC Member
BA-5800-Col Rooslan Ur Rahman, psc, Inf
EC Member
Mr. Mohammad Abdus Salam
EC Member
Mr. M H Murad
EC Member
Mr. Mumtaz Uddin Ahmed
EC Member
Mr. Fariduddin
EC Member
Prof (Dr.) Omar Faruque Yusuf
EC Member
Mr. Mohammed Shirajul Haque Khan
EC Member
Mr. Liakat Ali Chowdhury
EC Member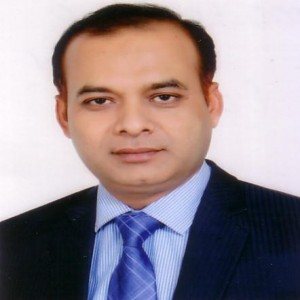 Mr. Md Rakibur Rahman (Tutul)
EC Member
Maj Md Emdadul Islam (Retd)
EC Member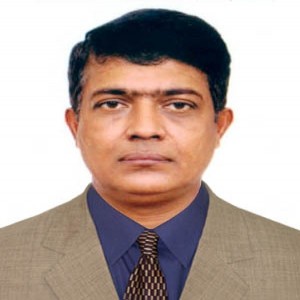 Mr. Quazi Ariful Alam
Member Treasurer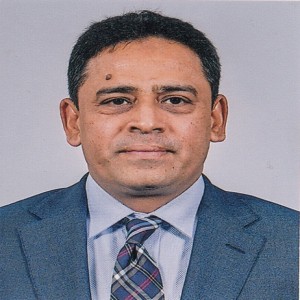 Mr. Mufakkharul Islam Khasru
EC Member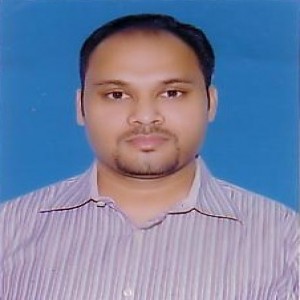 Mr. Emdadul Haque Chowdhury
EC Member
Mr. Mohd Shahidul Anam Chowdhury
EC Member
Prof (Dr.) Saifuddin Mohammed Tariq
EC Member
BA-3819-Maj Md Mokaddes Hossain, SPP, Arty (Retd)
Executive Officer
Our Partners